CBI governor's dismissal amid financial crisis stirs controversy in the Iraqi parliament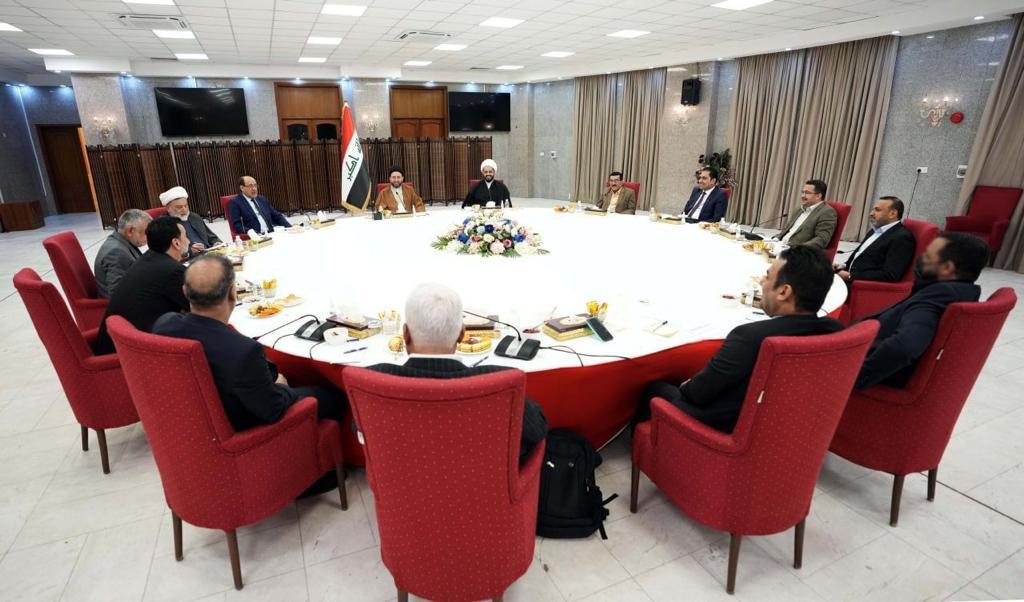 2023-01-23T12:16:03.000000Z
Shafaq News/ Iraqi lawmaker Hasan Fad'am on Monday defended Prime Minister Mohammad Shia al-Sudani's decision to dismiss the country's central bank governor, and his colleague, Sajjad Salim, denounced it as a political move.
Fad'am, a leading figure in the Shiite Coordination Framework, told Shafaq News Agency, "the Framework does not oppose any measures that might control the dollar prices and stabilize the market."
"The prime minister is backed by the Coordination Framework," he continued, "it does not micromanage. It commits to the experts' opinion and trusts the prime minister's vision."
According to media reports, Governor Mustafa Ghaleb Makhif told Prime Minister al-Sudani he no longer wishes to stay in the job.
Makhif, who has been in the post since 2020, was replaced by Muhsen al-Allaq, a former central bank governor himself, as interim governor.
Independent lawmaker Sajjad Salem said that the financial crisis in the country has nothing to do with the central bank governor, claiming that his dismissal will result in a backlash.
"The depreciation is mainly caused by smuggling dollars outside the country. Dismissing Governor Makhif, on the other hand, is prompted by the Coordination Framework for political motives. It has nothing to do with the US dollar exchange rate," he said.
"The Shiite forces consortium wants to take over the central bank. For this reason, they appointed Muhsen al-Allaq as governor," he continued.
The dinar has lost nearly 7% of its value since mid-November. The official rate stands at 1,470 dinars to the dollar.
The drop in the last two months has affected markets in the oil-rich but corruption-plagued Iraq, where many are seeing their purchasing power take a hit.
Some Iran-backed politicians in Iraq have blamed the drop on recent measures by the U.S. Treasury. The United States has sanctioned several Iraqi banks dealing mainly with Iran, which is under American sanctions, amid concerns that hard currency is being routed from Iraq to Iran. Late last year, the Federal Reserve began taking measures on transactions to slow the flow of dollars into Iraq.
The drop comes at a time when Iraq's foreign currency reserves are standing at a record high of around $100 billion.