Baghdad's OPERA HOUSE: new hope for the Iraqi Orchestra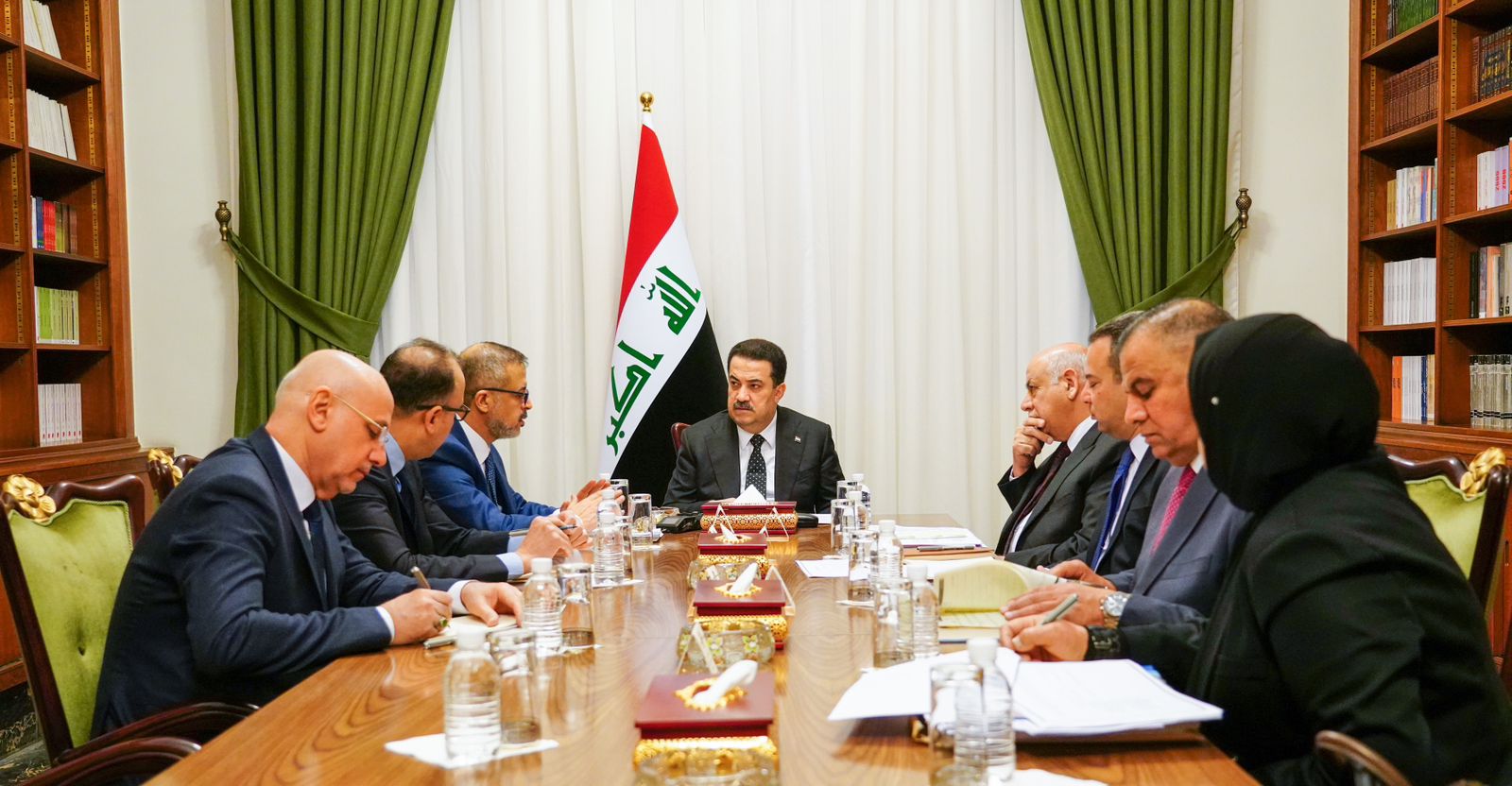 2023-02-20T14:33:00+00:00
Shafaq News/ On Monday, the Iraqi Prime Minister, Muhammad S. Al-Sudani, directed the relevant authorities to follow up on the Opera House Project in Baghdad.
Al-Sudani's media office stated that Prime Minister held a meeting to discuss the issue with the Minister of Planning, Muhamad Tamim, the Minister of Culture, Ahmed Al-Badrani, the Prime Minister's Advisor for Cultural Affairs, and the general managers at the Ministry of Culture.
Al-Sudani said the "Symbolic" Project reflects Baghdad's cultural role and would contribute to empowering the Iraqi National Symphony Orchestra.
The BAGHDAD OPERA HOUSE & CULTURAL COMPLEX project is a built-up area of around 95,000 sqm, consisting of four main buildings: Opera House, Ministry of Culture Headquarters, Translation and Publishing House, and Symphony Hall.
Despite the development plans of the successive Iraqi Ministers of Culture, the construction was halted.
Some experts and officials said the work stopped due to corruption, including briberies.
The Iraqi National Symphony Orchestra, considered one of the oldest symphony orchestras in the world, is at risk, with insufficient funds and no places for rehearsal.
Most of the time, the group rehearsed without electricity in a country plagued with power outages.
Now, the shining hope these musicians embraced is building the Opera house, so they can find a stable location to practice and perform