Baath party official reveals meetings with Iraqi leaders in Baghdad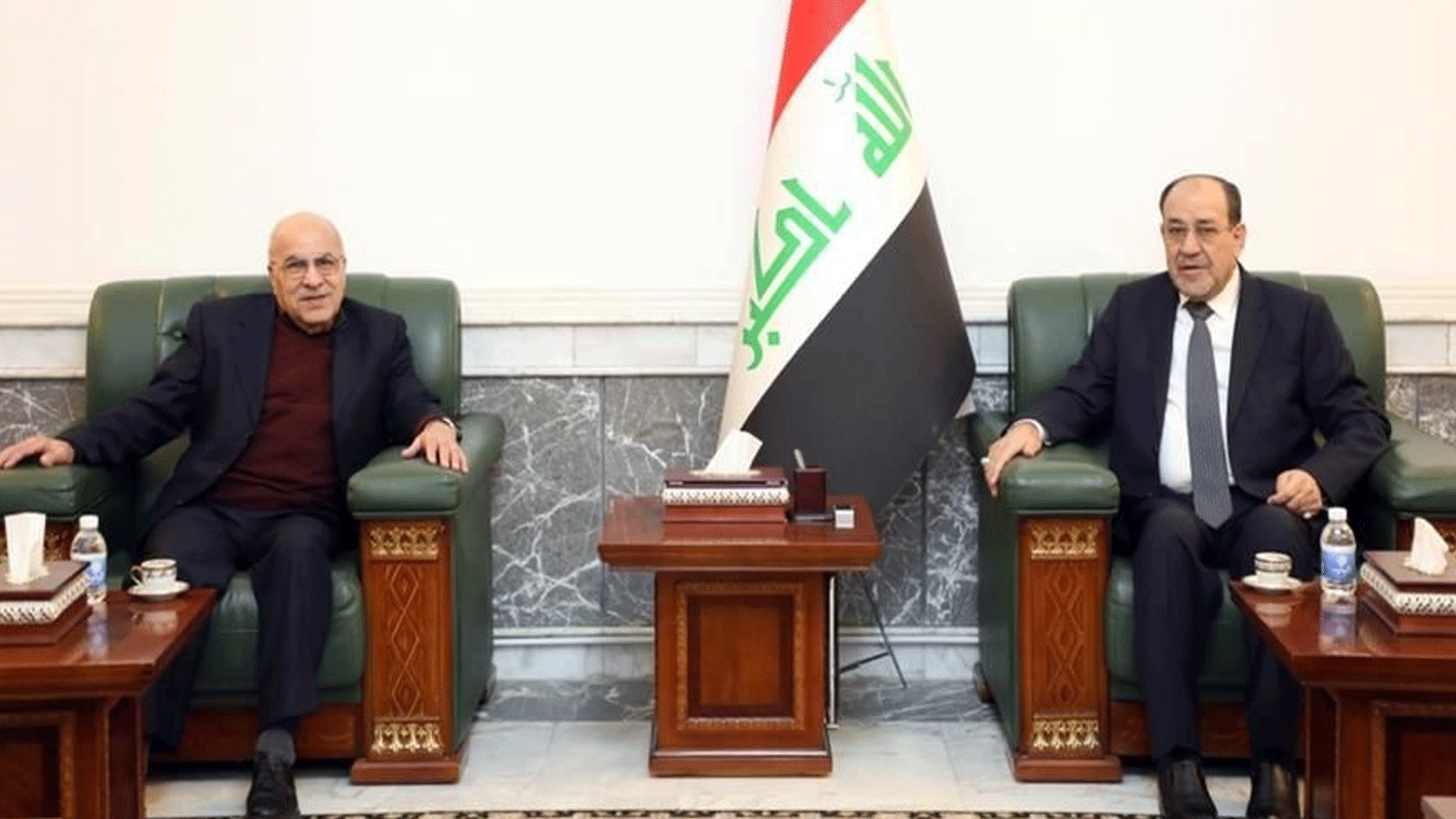 2023-03-19T16:54:24.000000Z
Shafaq News / A Baath party official from the Syrian wing has disclosed that he held a series of meetings in the Iraqi capital, Baghdad, with Iraqi President Abdul Latif Rashid, former Prime Ministers Nouri al-Maliki and Adel Abdul Mahdi, and Communist Party leader Raed Fahmi.
The meetings, held on Sunday, were convened to mark the 20th anniversary of the fall of Saddam Hussein's regime.
According to the Baath party official, Mohammad Rashad Al-Sheikh Radi, the US administration has sole control of the Iraqi file and the process of toppling Saddam's regime, which was achieved through regional and international agreements, is coming to an end. He called for a national salvation government in Syria.
Speaking to journalists, Radi said the meetings aimed to "find a way to push the political process forward, after it has stalled for a long time, and to prevent it from slipping into worse situations." He noted that the Iraqi leaders showed understanding of his proposals, except for President Rashid who, during their meeting, displayed humility about his political capabilities and refused to acknowledge the presence of the Syrian wing of the Baath party in his country.
Radi explained that his wing is not affiliated with Saddam's Baath party, which they fought against, and that they are in constant contact with officials to correct this misconception and separate their wing from the Saddamist Baath party, which is criminalized under Article 7 of the Iraqi constitution.
Radi added that "generalizing the label of Baathist on us, under the pretext that Saddam was also a Baathist, is unacceptable and illogical. Can we consider Islam to be terrorist because there are deviant factions that have adopted the name of Islam, such as ISIS, Al-Nusra Front, and the Taliban?" Therefore, he emphasized the need to reconsider the wrong position taken by successive Iraqi governments, and to distinguish his wing from the Saddamist Baath party to allow them to engage in open political work, regardless of regional and international influences, as Iraq's interest requires.