Azerbaijan facilitates visa procedures for Iraqis in a bid to enhance bilateral ties, diplomat says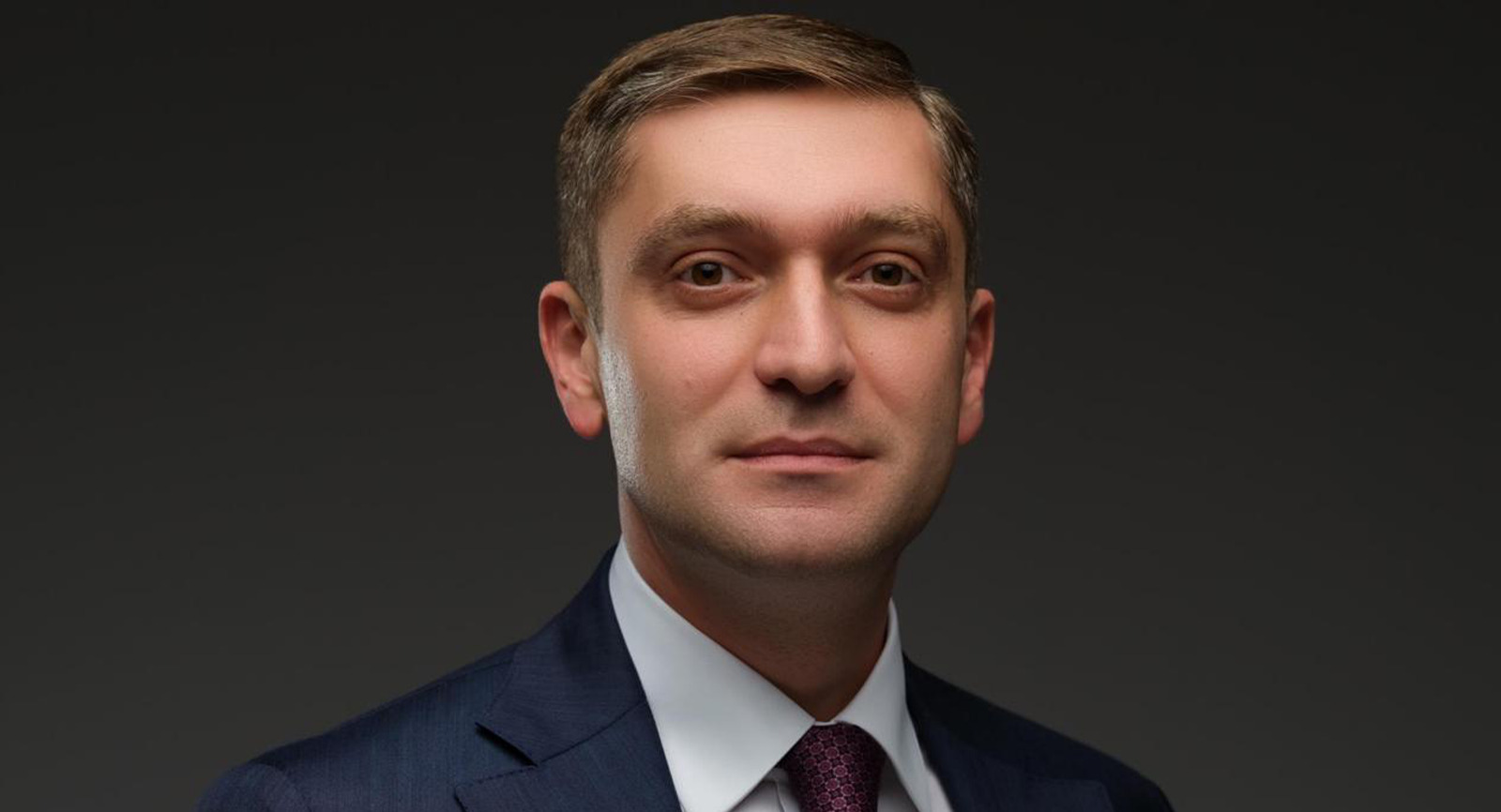 2023-09-17T08:07:54+00:00
Shafaq News/ Azerbaijan has initiated a "simplified" visa process for Iraqi citizens wishing to visit the country, Nasir Mammadov, Azerbaijan's ambassador-designate to Iraq, announced on Sunday.
In a press release issued earlier today, Mammadov confirmed that following his official appointment by the Azerbaijani president through a presidential decree, the embassy in Baghdad began granting visas to Iraqis aspiring to visit Azerbaijan.
The process commenced last week and is designed to be both "simplified and transparent," abiding by necessary laws and regulations, he said.
Acquiring a visa will cost applicants a nominal fee of 20 U.S. dollars.
Mammadov explained that Azerbaijani authorities have permitted Iraqi airlines to operate direct flights to Azerbaijan.
Initial data indicates that direct air services from both Baghdad and Kirkuk airports are slated to commence in the coming days. He added that plans are underway to launch additional direct routes from Basra and Erbil.
"In the next phase, we are working with the relevant authorities to implement direct flights by Azerbaijani airlines to various cities in Iraq," Mammadov remarked, reiterating his commitment to fostering and deepening his country's diplomatic and economic ties with Iraq.
"With ongoing efforts to widen and activate the development of diplomatic and economic fields with Iraq, we are hopeful that our countries will work together in tackling the global challenges that humanity encounters," the ambassador noted.