Authorities arrest an officer sharing social media content abusive to army commanders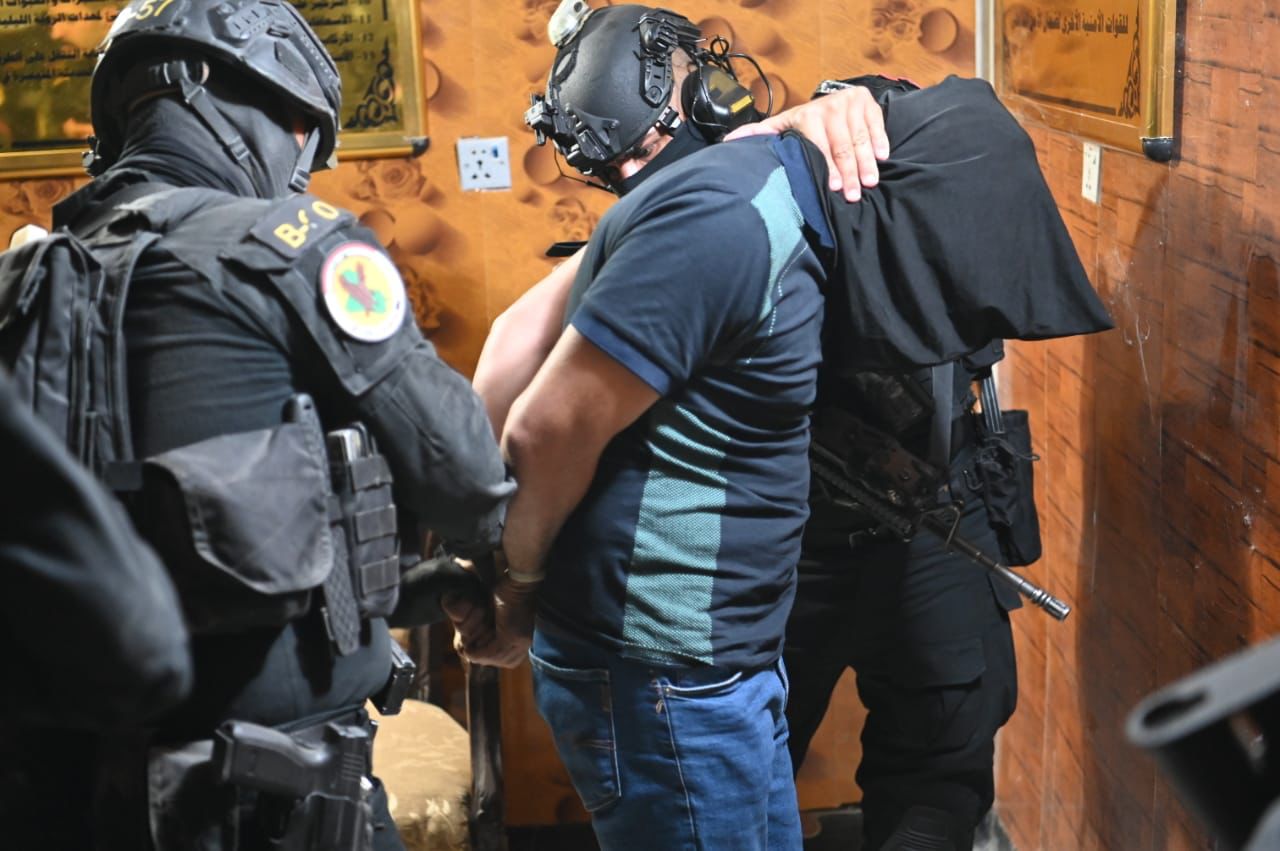 2021-10-15T13:15:44+00:00
Shafaq News/ Iraqi security authorities reportedly apprehended an officer of the Iraqi army operating social media accounts sharing disparaging comments about high-profile commanders in the Ministry of Defense.
A source told Shafaq News Agency that the officer, a Lieutenant Colonel, was captured and detained at the Military Intelligence detention center.
The officer, according to a source, ran multiple social media accounts on which he shared disrespectful comments and posts about commanders serving the Iraqi army and the Ministry of Defense.
A statement issued earlier today, Friday, by the Military Intelligence Directorate said that it "detected comments and posts attributed to a group of affiliates serving in the Ministry and shared on social media that exhibit an offense to the Iraqi army and its command."