Austria reopens embassy in Baghdad and strengthens security ties with Iraq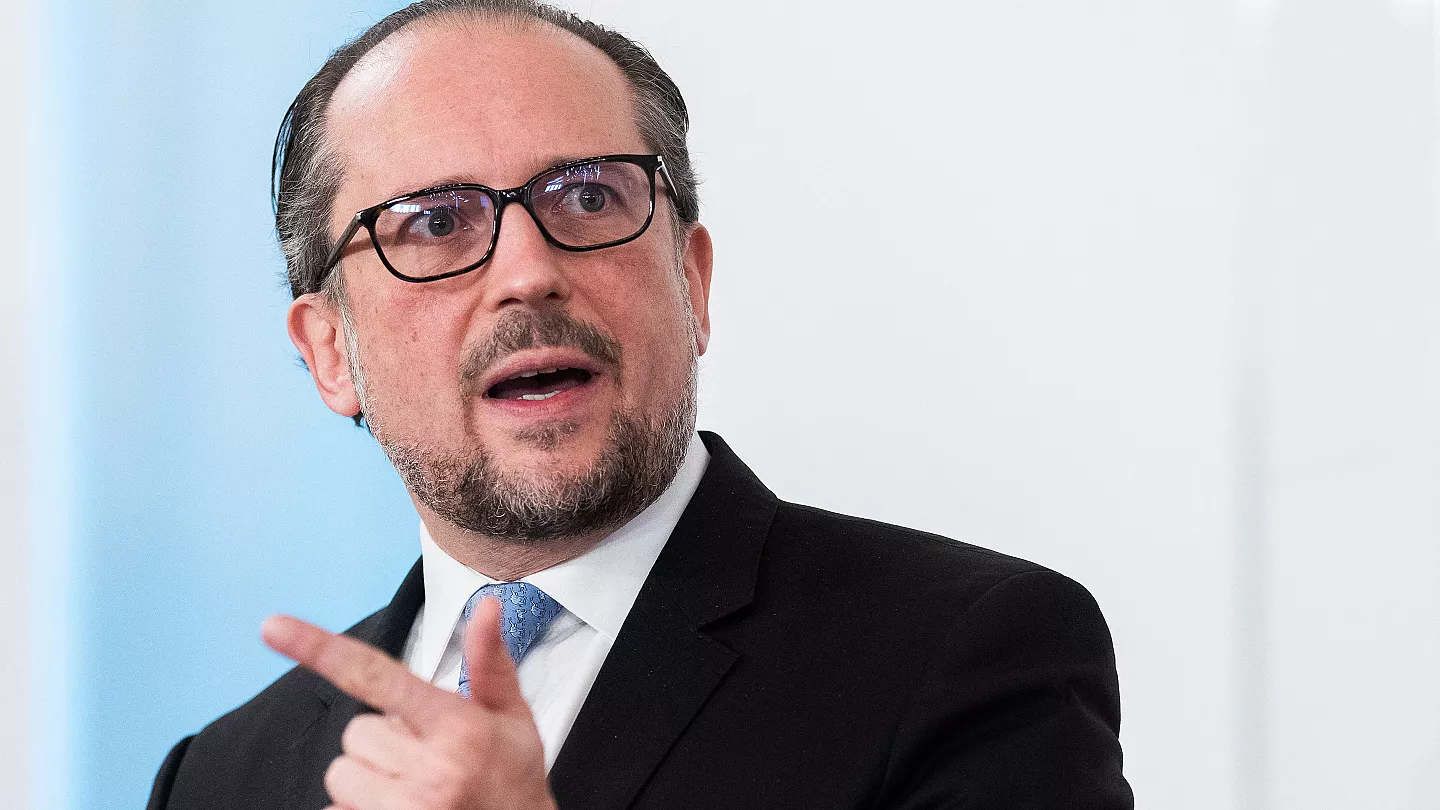 2023-09-12T08:46:16+00:00
Shafaq News/ Austria's Foreign Minister, Alexander Schallenberg, announced that Austria's government has decided to reopen its embassy in Baghdad. Additionally, the two countries are set to conclude an agreement related to internal security.
Speaking at a joint press conference held in the Iraqi capital with his Iraqi counterpart, Fuad Hussein, Minister Schallenberg emphasized the significance of his visit to Baghdad.
He stated that his visit is not an ordinary one but is directly related to the reopening of the Austrian embassy in Iraq. Schallenberg noted that the consensus and cooperation between the two nations are heading in a positive direction.
During the press conference, Schallenberg highlighted the key agenda items of his visit. He mentioned that they would be signing an agreement in the field of internal security for Iraq, emphasizing the importance of this agreement. Furthermore, he stated that discussions would also encompass topics related to immigration, mainly focusing on the presence of Iraqi immigrants in Austria.
Schallenberg acknowledged Iraq's "pivotal role" in the region's stability, stating, "Iraq plays an important role in the stability of the region, and when this country faces instability, Austria also feels its effects." He underscored Austria's commitment to contributing to the consolidation of Iraq's stability.
The Austrian Foreign Minister's visit includes meetings with the three presidencies in Iraq. Following these meetings, he is scheduled to travel to Erbil, the Kurdistan Region's capital, to talk with senior officials.
Austria closed its embassy in Baghdad in 2022 due to "security concerns." The embassy had been closed for several years but reopened in 2015.