Arab tribes reveals a PKK plan to attack the Iraqi Army in Sinjar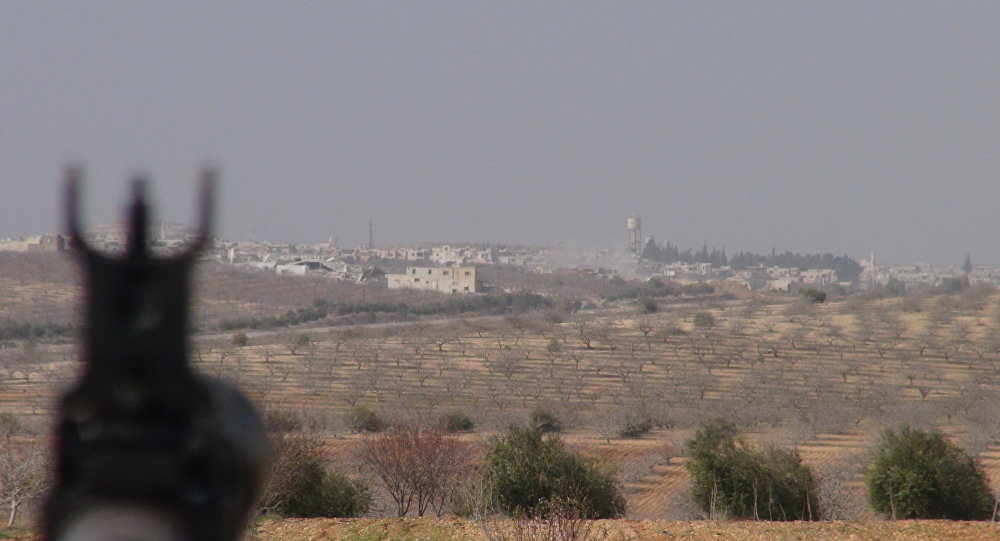 2020-09-15T14:26:59+00:00
Shafaq News / The spokesman for the Arab tribes in the disputed areas revealed on Tuesday what he described as a "Plan" by the anti-Turkish Kurdistan Workers Party (PKK) to target the Iraqi army forces in Sinjar district, the stronghold of the Yazidi Kurds, west of Nineveh Governorate.
Muzahim al-Hawit said in a statement that Shafaq News Agency received a copy of it, "PKK organization is planning to target military leaders in the 15th Infantry Division affiliated to West Nineveh Operations Command of the Iraqi army in Sinjar district".
He indicated, "the units of the 15th Infantry Division deployed on the border strip with Syria, within the borders of Sinjar district, prevented the infiltration of Kurdistan Workers Party (PKK) to Mount Sinjar and tightened the screws significantly on them".
"We, as Arab tribes, have information about plans for terrorist operations aiming at destabilizing the security situation and creating sectarian strife in the Sinjar district", he added
Hawit demanded Prime Minister, Mustafa Al-Kadhimi, "to remove the PKK organization from the district and release the men and women who are currently detained in secret underground prisons on Mount Sinjar".
Al-Hawit added, "We clarify to the public opinion and international organizations that there are mass graves of female and male prisoners who were eliminated by the PKK organization and buried in areas inside Sinjar Mountain. Those who were eliminated are from western governorates". The statement called on the Iraqi prime minister to intervene and save the district, "before it is too late".