Anbar Public Health Directorate rges citizens to stay Indoors during sandstorm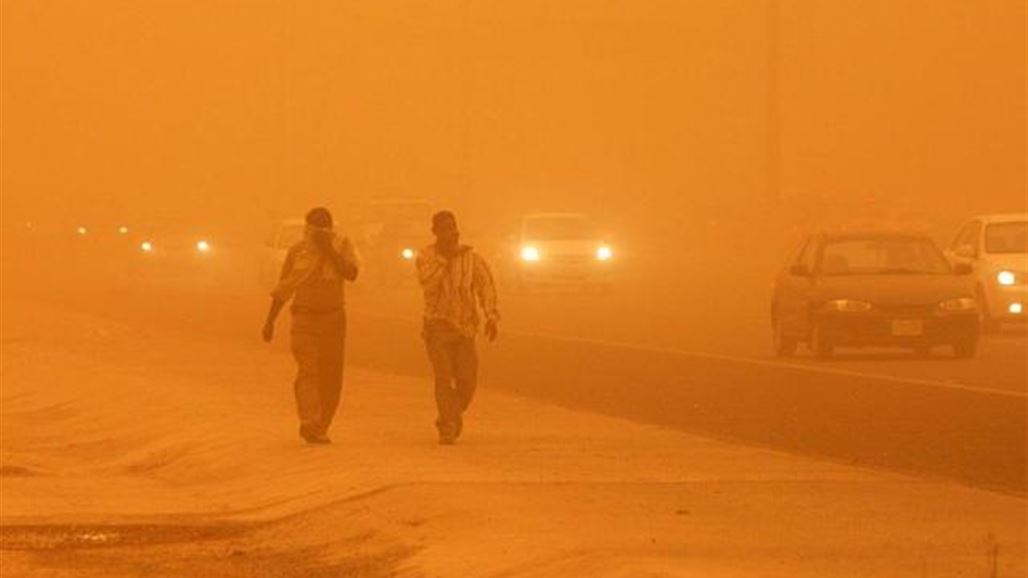 2023-03-31T13:37:45+00:00
Shafaq News/ Al-Anbar Public Health Directorate has issued a warning to all citizens to stay inside their homes during the current sandstorm, which has engulfed areas in the governorate in a thick blanket of dust.
The sandstorm, which has been raging for the past few days, has significantly reduced visibility and has caused respiratory problems for many individuals in the area. In response, the Anbar Public Health Directorate has urged citizens to take precautionary measures to protect themselves from the hazardous effects of the sandstorm.
In a statement released to the press, the Anbar Public Health Directorate emphasized the importance of staying indoors during the sandstorm, as exposure to the dust particles in the air can lead to a range of health problems, including asthma, bronchitis, and other respiratory illnesses.
The statement also advised citizens to keep their windows and doors shut and to avoid any unnecessary outdoor activities. It also recommended the use of masks and other protective gear to minimize the risk of exposure to harmful particles in case they were forced to go outdoors for an emergency.
The statement stressed that elderly citizens, children, and individuals with pre-existing respiratory conditions to take extra precautions during this time.