An Iraqi delegation to visit Kuwait tomorrow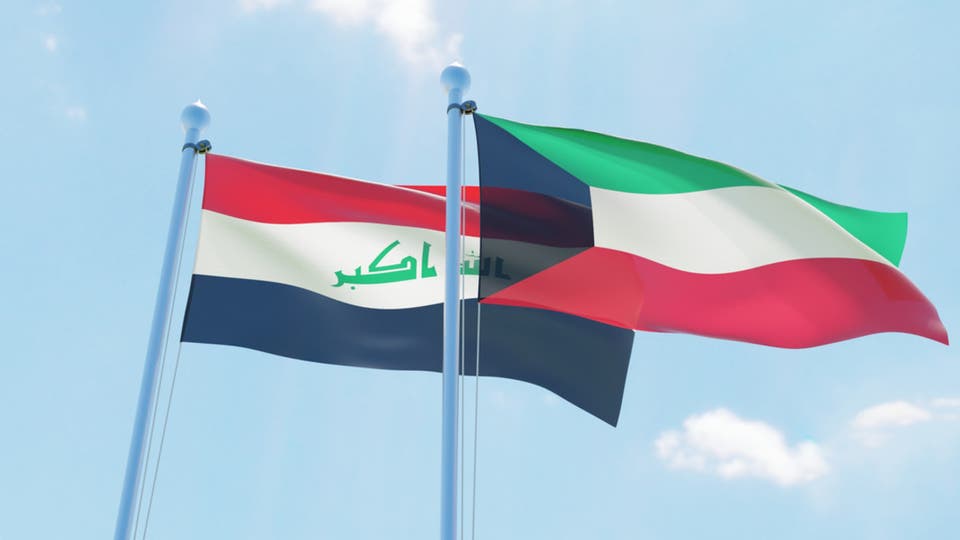 2020-09-12T11:22:53+00:00
Shafaq News / Kuwaiti media reported, on Saturday, that an Iraqi delegation will visit Kuwait tomorrow, Sunday, to discuss several files.
The Kuwaiti newspaper Al-Qabas stated, "The Senior Undersecretary of the Iraqi Ministry of Foreign Affairs, Ambassador Abdul-Karim Hashem, arrives tomorrow, heading the Iraqi delegation that will attend the meeting of the follow-up committee concerned with discussing the recommendations of the Kuwaiti-Iraqi Joint Higher Committee."
It added, " the Kuwaiti side will be headed by Deputy Foreign Minister Khaled Al-Jarallah," noting that "the most important files that will be discussed are the demarcation of maritime borders, the opening of land border crossings, trade and economic exchange, terrorism , in addition to the security challenges in the region."