An ISIS "Mufti" is arrested in Kirkuk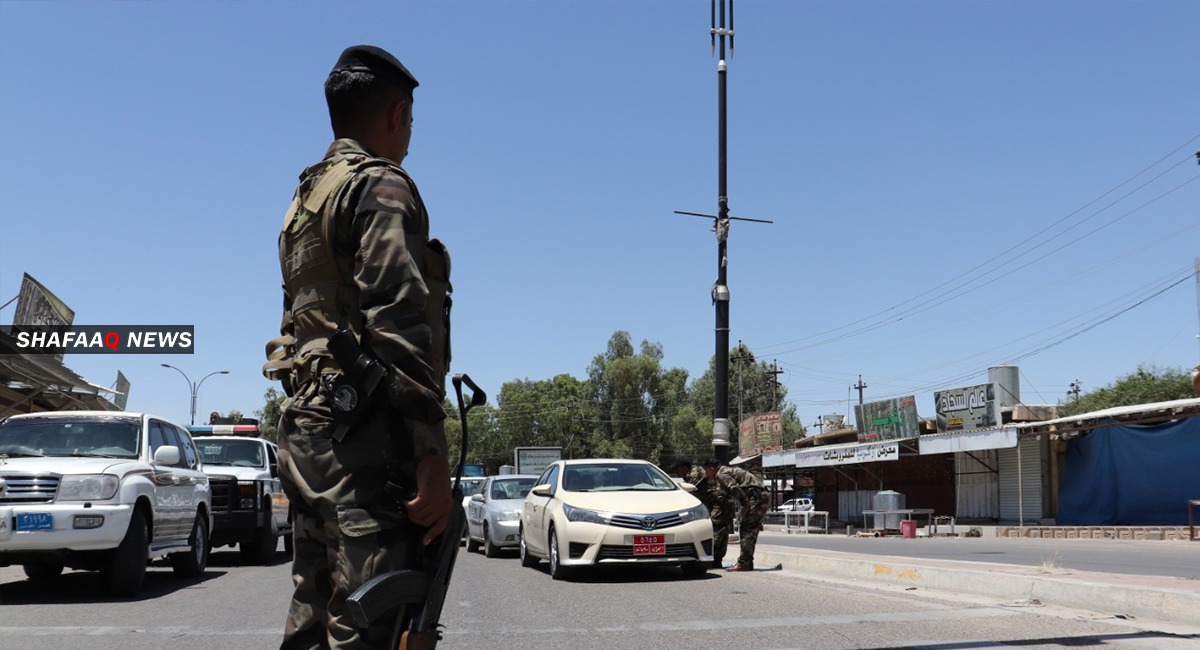 2020-09-09T08:19:05+00:00
Shafaq News / The Iraqi Intelligence announced, on Wednesday, the arrest of the Mufti of the so-called "Office of Judiciary (Diwan al-Kada'a wl Mazalem)" in the Abbasi district of Kirkuk governorate.
In a statement received by Shafaq News Agency, it said, "The intelligence arrested a terrorist in Al-Hurriya neighborhood in Kirkuk."
It declared that he is "wanted in accordance with the provisions of Article 4 / terrorism" noting that with ISIS, he worked as a mufti."
The intelligence statement added that the terrorist is referred to the judiciary to "complete the investigation."