Allawi proposes several conditions to guarantee the "integrity and independence" of the elections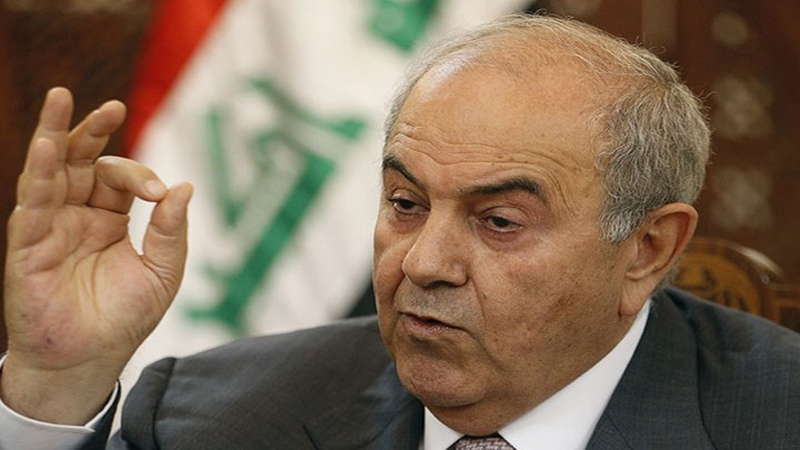 2020-08-12T09:26:26+00:00
Shafaq News / On Wednesday, the leader of Al-Wataniya coalition, Iyad Allawi, proposed a list of conditions to guarantee the "integrity and independence" of the early Iraqi elections.
Allawi said in a tweet, "international interference, cases of fraud, and the influence of some militias, that the previous elections witnessed, violated their integrity and independence", adding, "It is not possible to hold any elections except according to a new commission and law, and through a biometric system".
Allawi affirmed that, "the national majority and the integrity of the elections must be at least 70% guaranteed".
It is noteworthy that the Iraqi Prime Minister, Mustafa Al-Kadhimi, set June 6, 2021, as the date for holding early parliamentary elections, which were the most prominent demands of the popular demonstrations that overthrew Abdul Mahdi's government.
On July 31st, the Iraqi Prime Minister, Mustafa Al-Kadhimi, announced that the parliamentary elections will be held on June 6, 2021, pledging to provide international monitoring of the electoral process, while the parliamentary blocs are still divided over the date and the mechanisms for conducting the elections.