Al-Sudani to form a higher committee to combat corruption with "unorthodox" methods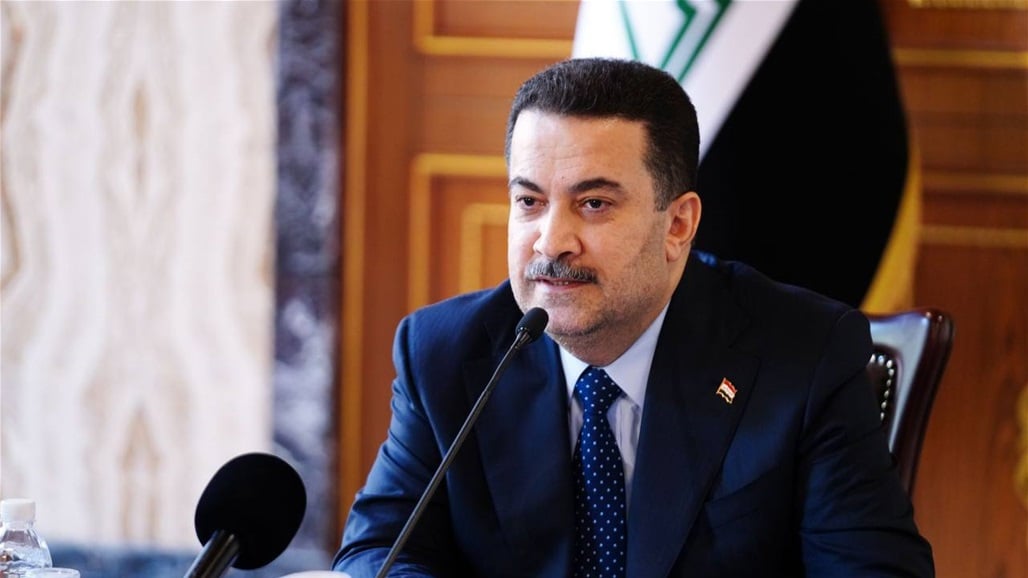 2022-11-16T17:18:14+00:00
Shafaq News/ Iraq's new Prime Minister Mohammad Shia al-sudani on Wednesday issued a cabinet order to establish a higher committee to combat the endemic corruption in the country.
The committee, according to a statement by al-Sudani's office, will enjoy an "extraordinary" status and deploy "unorthodox" methods in a bid to "expedite the resolution of major corruption issues and recover the looted public assets."
The committee will also be backed by a "support team" that enjoys a wide range of powers under the administration of the director-general at the Interior Ministry, Major-General Abdul-Karim Abed Fadhel.
"The supporting team's task will be providing all the guarantees the Iraqi laws and constitution allow, particularly those related to human rights," the statement concluded.