Al-Sudani pushes for a "unified government database" in Iraq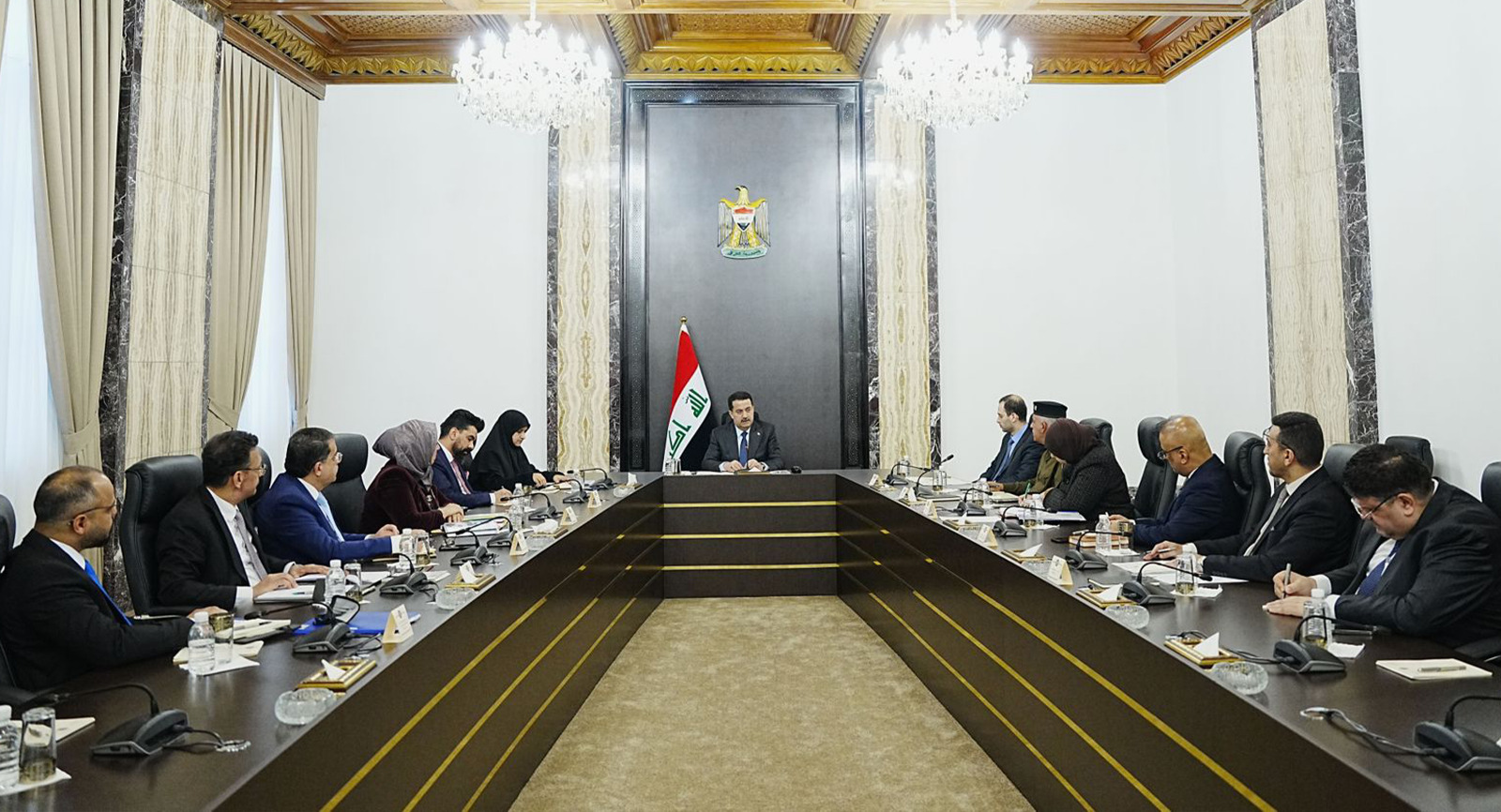 2023-02-08T15:06:38.000000Z
Shafaq News/ Iraq will push for a unified government database, Prime Minister Mohammad Shia al-Sudani said on Wednesday, seen as a major step in the fight against corruption.
Al-Sudani today headed a meeting with Iraq's minister of telecommunications, Hiyam al-Yasiri, experts, specialists, and representatives of the interior, finance, trade, labor, health, and planning ministries.
"The databases that exist independently in different government bodies can be of great value if integrated," he said, "it can be useful for scrutiny and targeted action."
"The national database should have a unified structure. Each department can get exposed to the data it is authorized to gain access to," he explained.
The premier called for an "advanced management of the data" that achieve "data security and integration, facilitate bureaucracy, reduce costs, and combat corruption."