Al-Sudani orders safety inspections of crowded establishments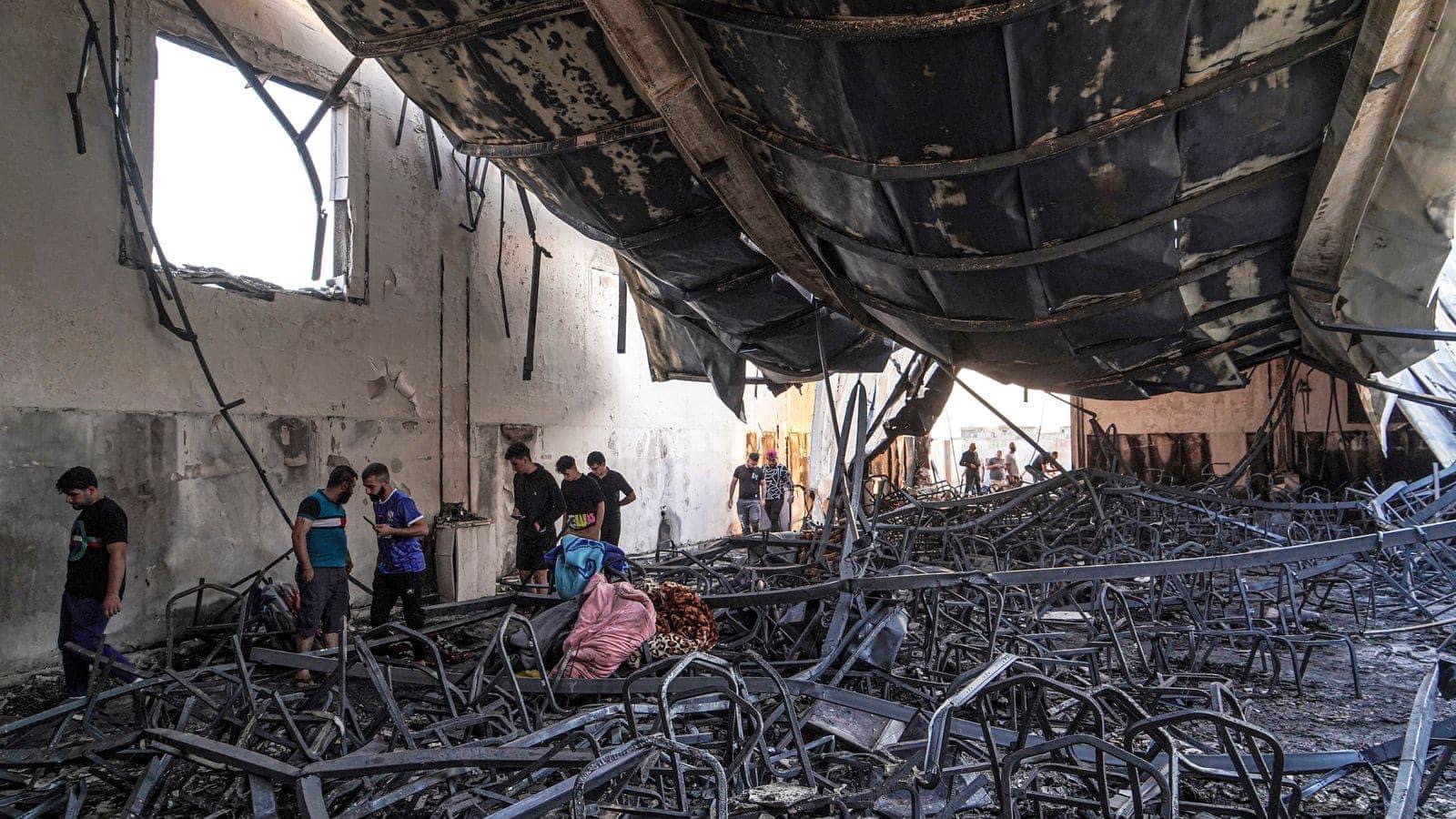 2023-09-27T20:25:31+00:00
Shafaq News / Prime Minister Mohammed Shia Al-Sudani issued directives for safety inspections of crowded places such as hotels, restaurants, and schools.
Government spokesperson Basim Al-Awadi, in a statement to local media outlets, disclosed, "the Prime Minister has instructed the formation of an operations room directly under his supervision, consisting of the Minister of Health, the Prime Minister's Health Affairs Advisor, and other officials, granting them the authority to make on-the-ground decisions once they arrive at the scene of the incident."
He added that "the Prime Minister's guidance has been continuously communicated to the Civil Defense Directorate and all its branches in the provinces to reaffirm previous measures for field inspections and structural safety. This directive was issued earlier today, and several Civil Defense directorates and provinces, along with intelligence officers, have urgently commenced its implementation since this afternoon. The remaining relevant authorities will begin field inspections of all buildings, including restaurants, cafes, hotels, schools, and others, starting tomorrow."
Furthermore, he emphasized that "periodic measures will be rigorously enforced, with an emphasis on enhancing safety conditions and strict enforcement of laws. It is crucial to raise public awareness of the necessity of vigilance and caution among citizens."
Interior Minister Abdul Amir Al-Shammari announced on Wednesday the release of the investigation results into the tragic fire that erupted in a wedding hall in Hamdaniya, claiming the lives of hundreds of victims and leaving numerous others injured. He pledged to disclose the findings within 72 hours.
Today, a security source informed Shafaq News Agency that the casualty toll in the Hamdaniya tragedy has risen to over 115 fatalities and more than 200 injuries, encompassing burns and suffocation cases.
In response to the catastrophe, Prime Minister Mohammed Shia Al-Sudani declared three days of mourning throughout Iraq, while the local government of Nineveh declared a mourning period of seven days.