Al-Sudani, Austrian Foreign Minister discuss bilateral relations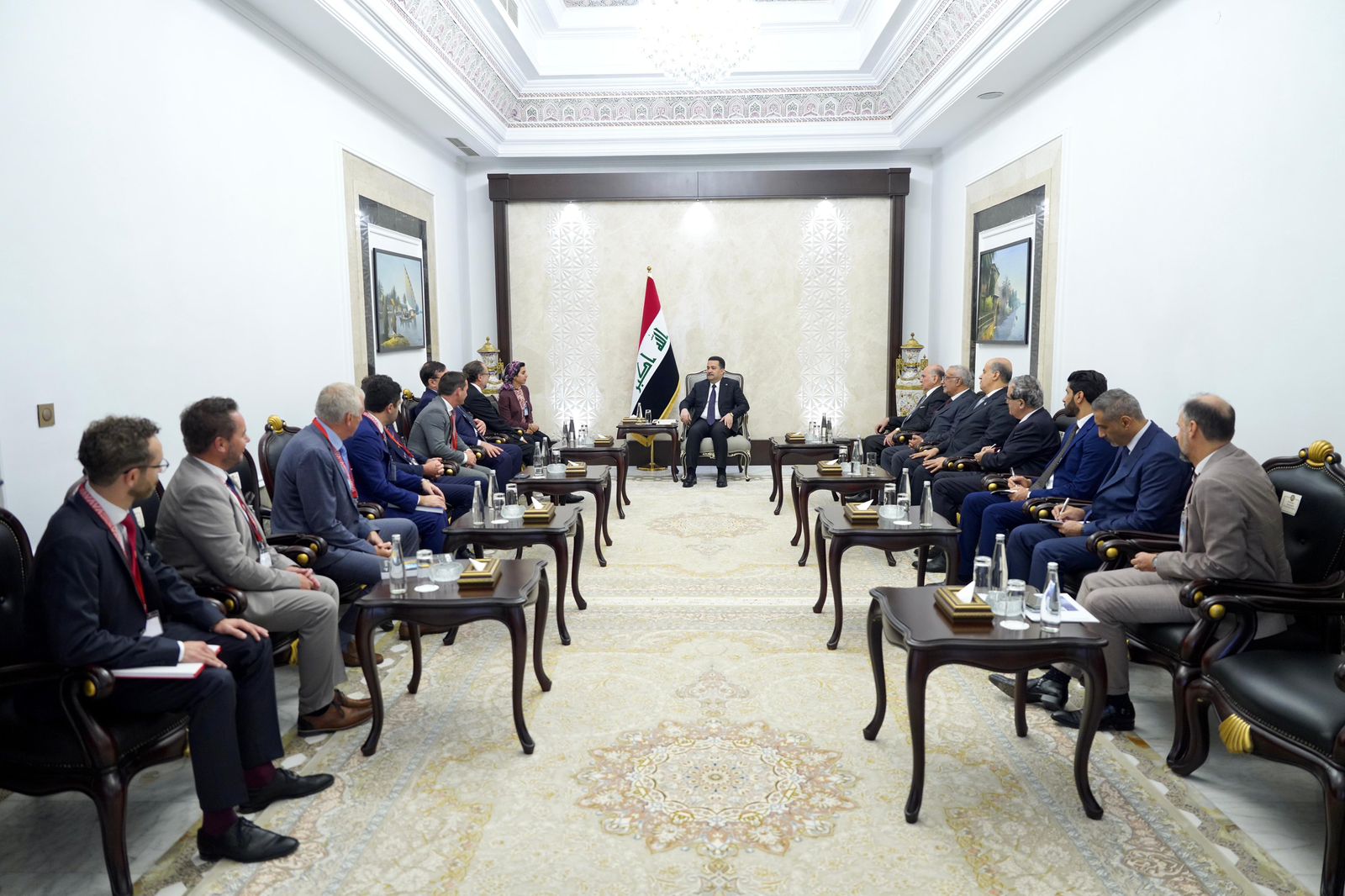 2023-09-12T11:27:41+00:00
Shafaq News / Iraqi Prime Minister Mohammed Shia Al-Sudani met with the Austrian Foreign Minister, Alexander Schallenberg, and a delegation of Austrian business leaders to discuss Iraqi-Austrian relations and opportunities for bilateral cooperation in various fields.
According to a statement from the Prime Minister's Office, Al-Sudani welcomed the reopening of the Austrian Embassy in Baghdad and the visit of the delegation, which resulted in the signing of several memoranda of understanding in the areas of security, transportation, and economic cooperation. He emphasized the government's vision in various strategic sectors and welcomed the contribution of companies from friendly countries to the development and enhancement of this vision.
The visiting minister conveyed greetings from the Austrian Chancellor and invited Al-Sudani to visit Austria to explore further bilateral partnership opportunities. He expressed Austria's desire to deepen and strengthen relations, develop partnerships in various fields, and collaborate with Iraq in healthcare, education, communications, and infrastructure development, as well as information technology networks.
The meeting also included discussions with business leaders and company representatives who highlighted their expertise and experiences in various economic and technological fields, according to the statement.