Al-Sadr calls on Iraqi tribes to stand with Palestinians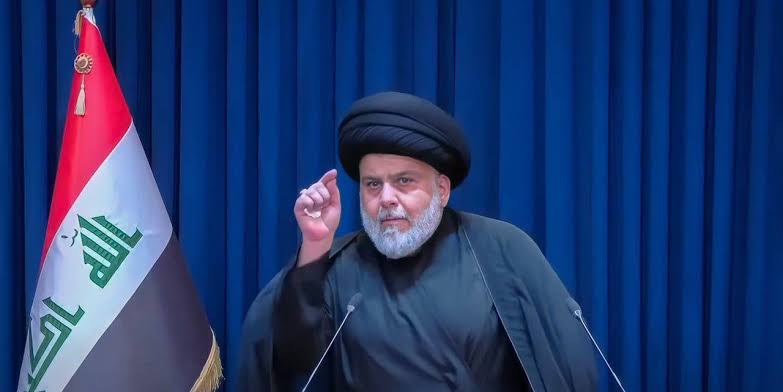 2023-11-19T20:59:39+00:00
Shafaq News/ Iraq's populist Shiite cleric Muqtada al-Sadr on Sunday called on the country's tribes to stand with the Palestinian people in the face of Israeli aggression.
In a post on the social media platform X, al-Sadr said that Iraqi tribes had a "distinguished" role in the 1920 Revolution that led to the country's independence. He called on them to use their "high-minded courage" and "true sense of responsibility" to support the Palestinians.
"I am confident that Iraqi tribes will rise up to the challenge and prove to the world that the Arab tribes are united and supportive of each other," al-Sadr said.
He also compared the Palestinian cause to the Iraqi Revolution, saying that "the blood of children is stronger than Zionist terrorism."
Al-Sadr's call comes amid a relentless Israeli bombardment on Gaza. The Israeli attacks have killed more than 12,000 Palestinians, mostly civilians, since October 7, when Hamas launched a surprise attack on Israeli settlements near the besieged strip. Israel says that more 1,200 were killed and 200 were captured in the attack.