Al-Kadhimi supports Al-Sadr suggestion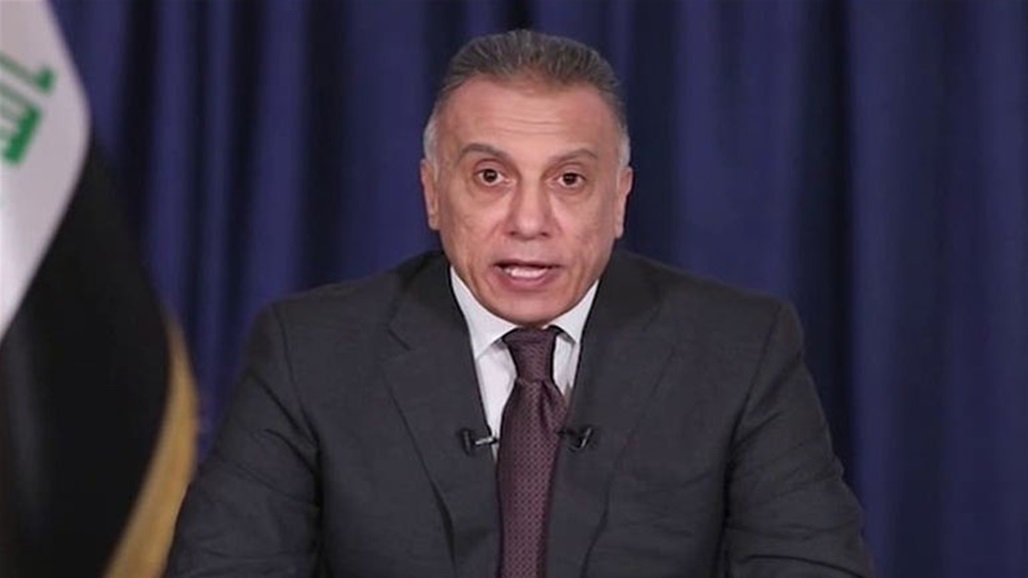 2020-09-25T12:21:46+00:00
Shafaq News / On Friday, Prime Minister Mustafa Al-Kadhimi expressed his support for Al-Sadr's proposal to form a tripartite committee to investigate the attacks that target diplomatic missions and state headquarters.
"We support the proposal made by His Eminence, Muqtada Al-Sadr, to form a security, military and parliamentary committee to investigate violations that target Iraq's security, prestige, and international obligations," Al-Kadhimi tweeted.
And he added, "We affirm that the law is powerful, no matter how some people think otherwise, and that the coalition of corruption and illegal weapons has no place in Iraq"
Earlier in the day, al-Sadr had asked to form a tripartite committee of a security, military, and parliamentary background to investigate the attacks targeting diplomatic missions, departments and institutions of the Iraqi state.
On Wednesday, Al-Sadr warned of Iraq being lost due to the bombing and assassination operations carried out by "some of Al-Hashd Forces."
"Al-Fatah" coalition, which includes armed Shiite factions led by the Secretary-General of the Badr Organization, Hadi Al-Amery, denounced Al-Sadr's statements, saying, "Everyone must be careful and not accusing without evidence because terrorism, former regime and the enemies of Iraq always seek to exploit situations."
In turn, Al-Hashd, on Thursday, denied of being involved in the attacks against the US-coalition forces reaffirming its commitment to the Commander-in-Chief of the Armed Forces, Mustafa Al-Kadhimi's order, considering that its forces are within the official Iraqi defense system.