Al-Kadhimi heads to Jordan after US and his visit to Saudi Arabia is still scheduled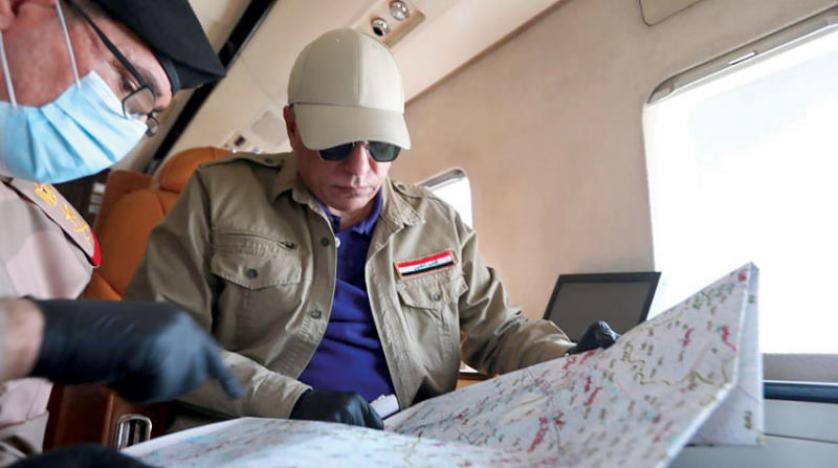 2020-08-17T15:48:07+00:00
Shafaq News / Spokesman for the Iraqi Prime Minister, Ahmad Mulla Talal, announced that Al-Kadhimi's visit to Jordan will take place on the 20th of this month, after he visits the United States of America.
In a press conference, Mulla Talal said that the second phase of the strategic dialogue, which is scheduled to be held in the US, is not the last and there will be other rounds.
Regarding the files that Al-Kadhimi will discuss in Washington, he replied, "security, economic, health and energy", confirming that the PM will be heading to Amman afterward while his visit to Saudi Arabia is still scheduled.
Last July, Al-Kadhimi was scheduled to pay an official visit to Saudi Arabia. However, it was postponed due to a health condition King Abdul Aziz suffered from.