Al-Kadhimi dispatches a security force to free Sajjad Al-Iraqi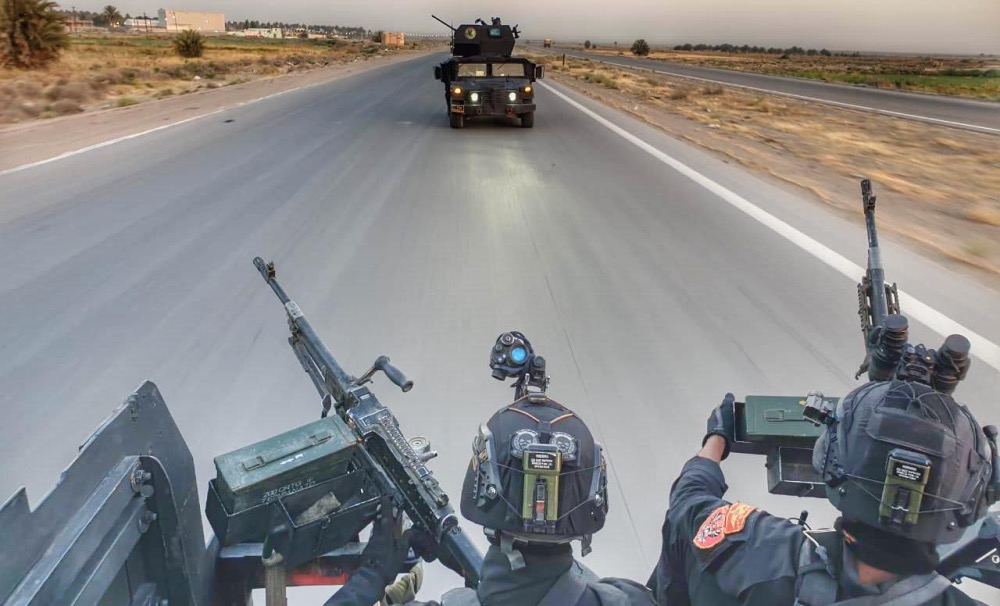 2020-09-21T11:49:28+00:00
Shafaq News / Iraqi Prime Minister, Mustafa Al-Kadhimi, directed to send a special anti-terror force backed by the army's air force to locate the Iraqi activist Sajjad Al-Iraqi.
The Security Media Cell said, "A force from the Anti-Terrorism Service was assigned to go to Dhi Qar governorate backed by army air forces to locate and free the kidnapped activist".
The Iraqi security forces in Dhi Qar governorate imposed a siege on Sayid Dakhil district (east of Nasiriyah) since yesterday, where his captors are holding him according to security assessments.
A local official told Shafaq News earlier on Monday, "the kidnappers who belong to Al-Hashd Al-Shaabi pledged to release Sajjad, in exchange for the security forces not to storm the area".
Since Saturday night, Nasiriyah is witnessing demonstrations protesting the kidnapping.
Dhi Qar Police Command announced - for its part – that it had identified the location of the kidnapped activist after he was taken to an unknown destination by gunmen, after wounding another activist who was accompanying him.