Al-Hashd to respond to Al-Sadr's talk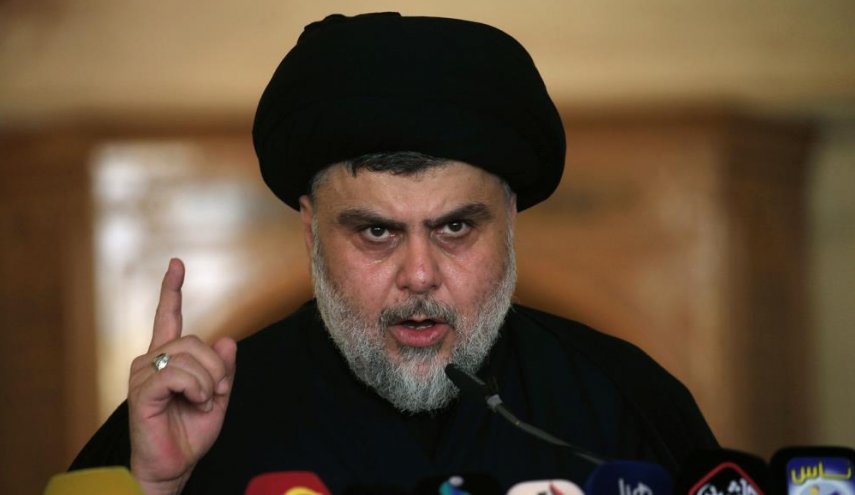 2020-09-24T09:22:59+00:00
Shafaq News / A leader in Al-Hashd considered, on Thursday, that the Sadrist movement's leader talks about Al-Hashd responsibility of the armed attacks are "serious accusations".
The leader, who asked to be anonymous, told Shafaq News agency, "In the coming hours, an important statement will be issued by Al-Hashd in response to Al-Sadr's message, especially as it contained serious accusations that our factions were involved in bombings and assassinations."
On Wednesday, Al-Sadr warned of "lost Iraq" due to the bombing and assassination operations carried out by some of "Al-Hashd Al-Shaabi."
In a message addressed to Al-Hashd, Al-Sadr said, "some factions belonging to this major Mobilization (Al-Hashd) are weakening Iraq and its people and that means strengthening external forces, especially USA."
In his speech to the "Mujahedeen in Al-Hashd," he added, "Try to act with wisdom for the love of Iraq and its people. You are responsible in front of and the people."
And he added, "We, in turn, renew the demand not to interfere in the internal affairs of Iraq from all parties, as we affirm peace in all dealings, as Iraq can't handle any more violence, wars, clashes, political conflicts and riots ... and the mujahedeen must preserve their reputation and history."