Al-Fatah discloses the details of a political agreement over the early elections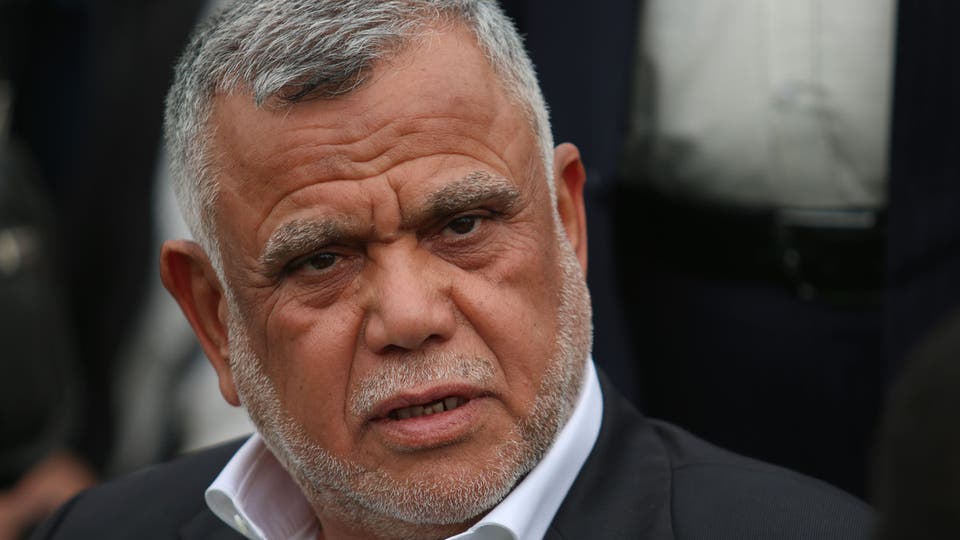 2020-08-19T09:46:14+00:00
Shafaq News / MP of Al-Fatah parliamentary bloc, Muhammad Al-Baldawi, revealed, on Wednesday, a political agreement to divide the electoral districts of the governorates according to the proportions of the population.
Al-Baldawi told Shafaq News agency, "There is an agreement between some parliamentary blocs to divide the electoral districts on the governorates, according to the population ratios for each governorate, and that there should be three or four electoral districts for large governorates and two for small ones".
He added, "the appendix of the distribution of electoral districts to the provinces has not been resolved yet. It is related to the agreement of the Legal Committee in the council of Representatives with the Ministry of Planning. The division should be made according to the population percentages of each governorate".
A member of the legal committee, Bahar Mahmoud, revealed to Shafaq News Agency, on Monday, that the Presidency of the Council of Representatives and the heads of political blocs reached a compromise regarding the ongoing dispute over considering each province as a single electoral district.
According to Mahmoud, the agreement stipulates that the district, in which the population was 100,000 percent in the 2010 legislative elections, would be a single electoral district, while the other districts would be merged into one electoral district.
Earlier this month, Prime Minister Mustafa Al-Kadhimi announced that the sixth day of next June will be scheduled for early parliamentary elections.