A terrorist arrested in Diyala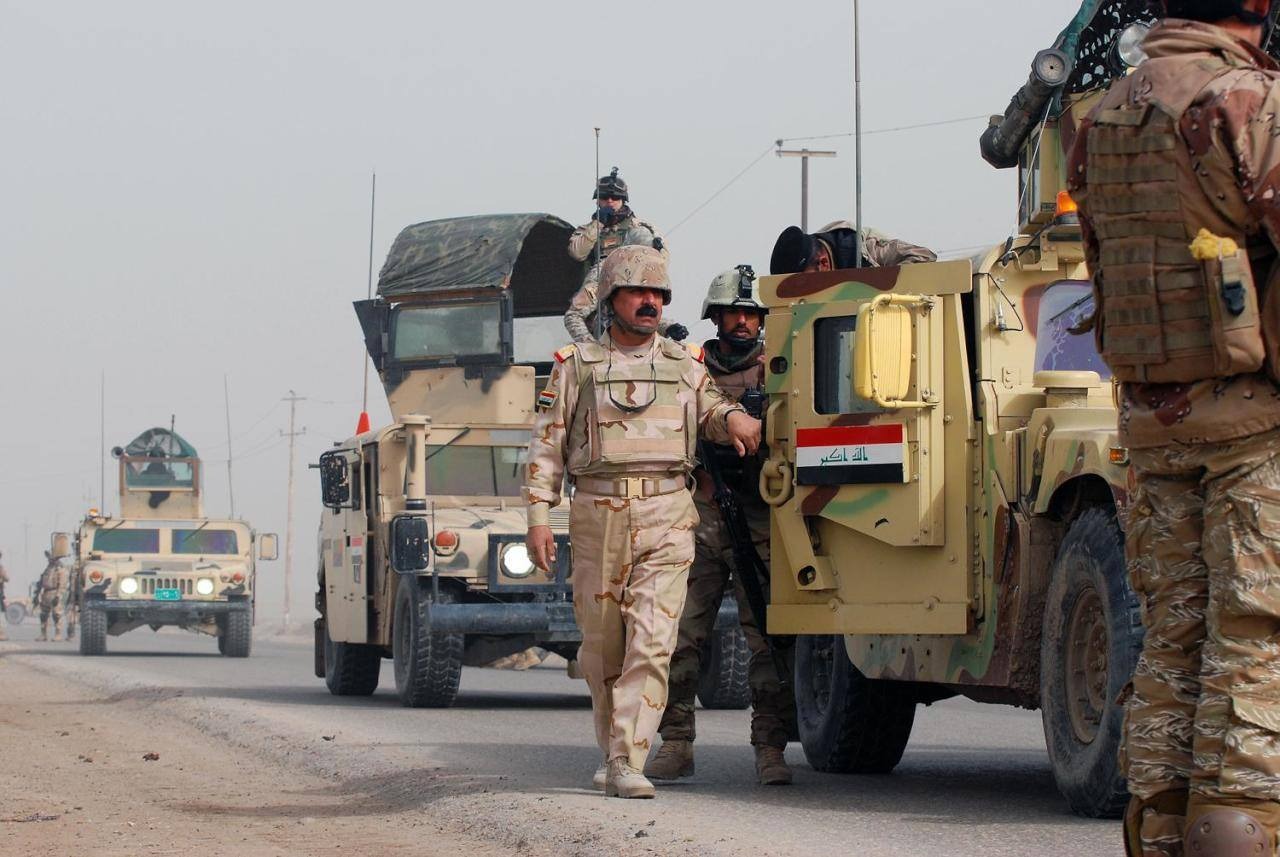 2020-09-09T10:47:13+00:00
Shafaq News / A security source in Diyala reported today, Wednesday, that a terrorist accused of killing tens of citizens in the outskirts of Al-Khalis district, at a time when a member of the Iraqi army was injured in the explosion of an explosive device on the outskirts of Buhriz district.
The source told Shafaq News Agency, "the intelligence detachments of Al-Khalis district office, (15 km northeast of Baquba), arrested a terrorist 2 km southeast of al-Khalis", explaining that, "the operation was built on intelligence information".
The source pointed out that, "the terrorist admitted carrying out numerous terrorist operations against the residents of Al-Khalis district in 2006-2007," noting that "he is now under investigation in a security detention center".
On the security level, the source also told Shafaq News agecncy, "an explosive device exploded this morning, targeting a patrol of the Iraqi army, Brigade 19- Second Regiment in Umm Al-Qatun area, 6 km south of Buhriz, which resulted in the injury of one of its members".
It is noteworthy that Buhriz district, south of Baquba, is considered one of the security hotspots and has been witnessing security incidents and attacks that have been going on for several years. It was the largest stronghold of both Al-Qaeda and ISIS in recent years.