7 terrorists killed in an air strike in Iraq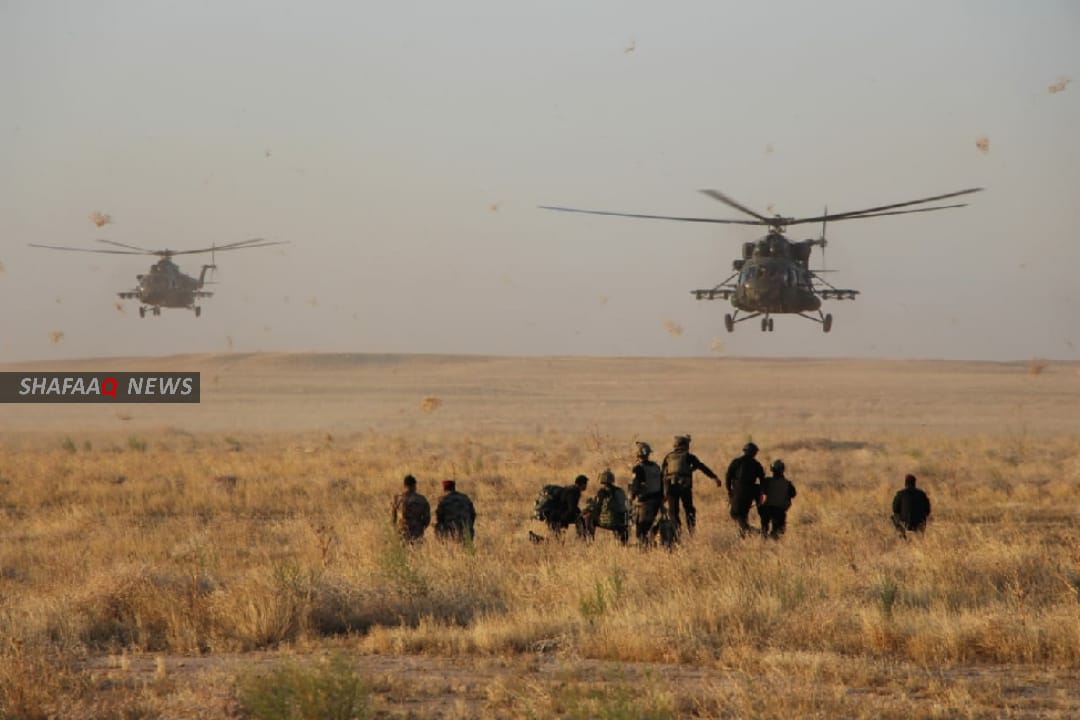 2020-04-23T15:22:28+00:00
Shafaq News / The Security Media Cell in Iraq announced on Thursday, that 7 terrorists were killed by an air strike in Lake Hamrin in Diyala Province.
"According to intelligence information, a joint force within Diyala Operations Command was able to trap terrorist elements inside a den and clashed with them in al-Khalawiya area bordering Lake Hamrin in Qara Tappa district in Diyala Governorate," the cell said in a statement reported to Shafaq News.
These terrorist elements tried to escape towards Lake Hamrin, where the army's air strikes hit them, killing 7 terrorists, the cell added
"A den that contained foodstuffs, a motorcycle, gasoline, two cylinders of gas and other materials was destroyed as well as a boat in the same lake." the cell explained.